Art by A. Giroux
Welcome! I am an illustrator and general maker of things. I work as a freelance artist for both small and large companies, as well as for myself. My work is highly inspired by Canadian wildlife, and a portion of all shop sales goes back into wildlife charities.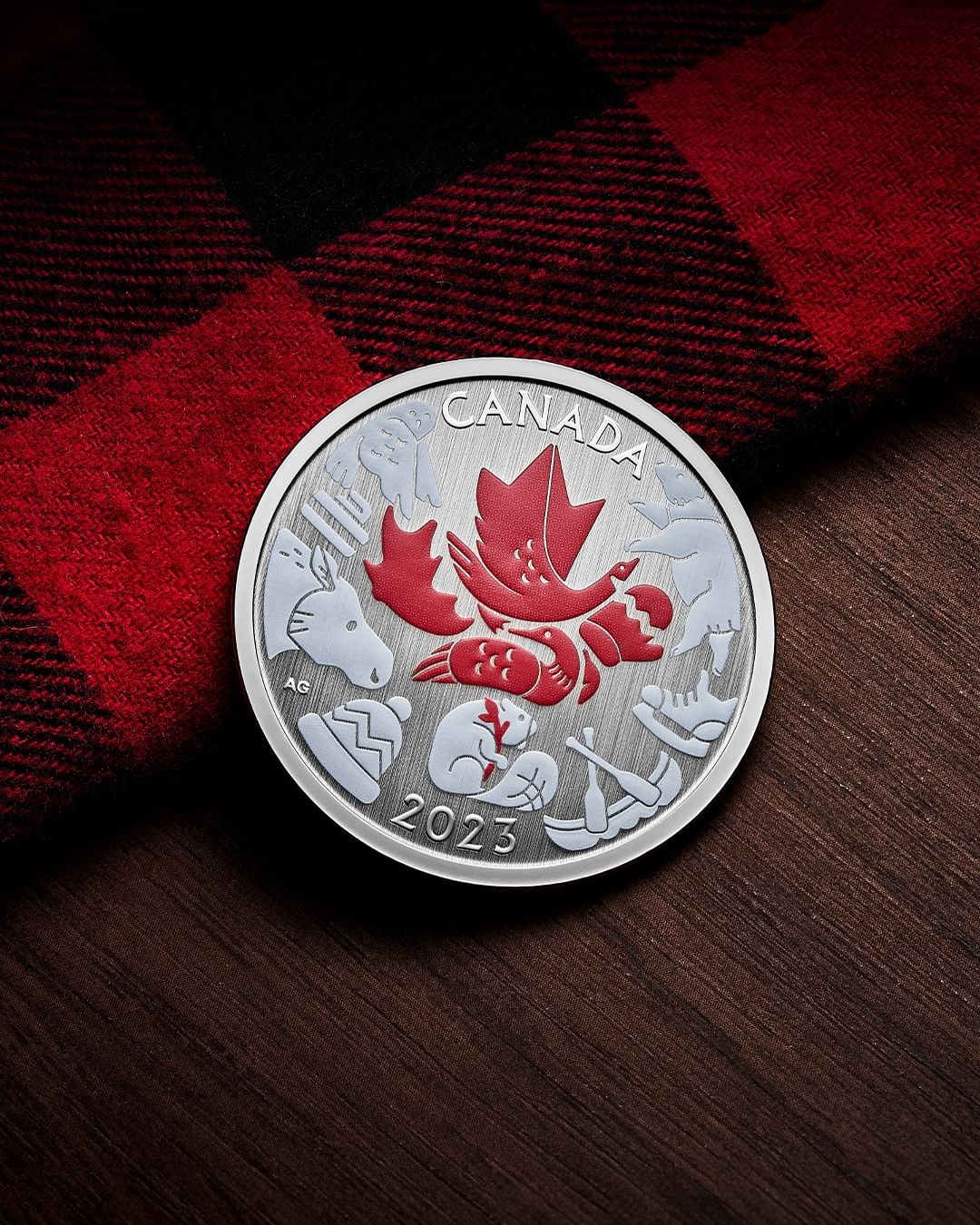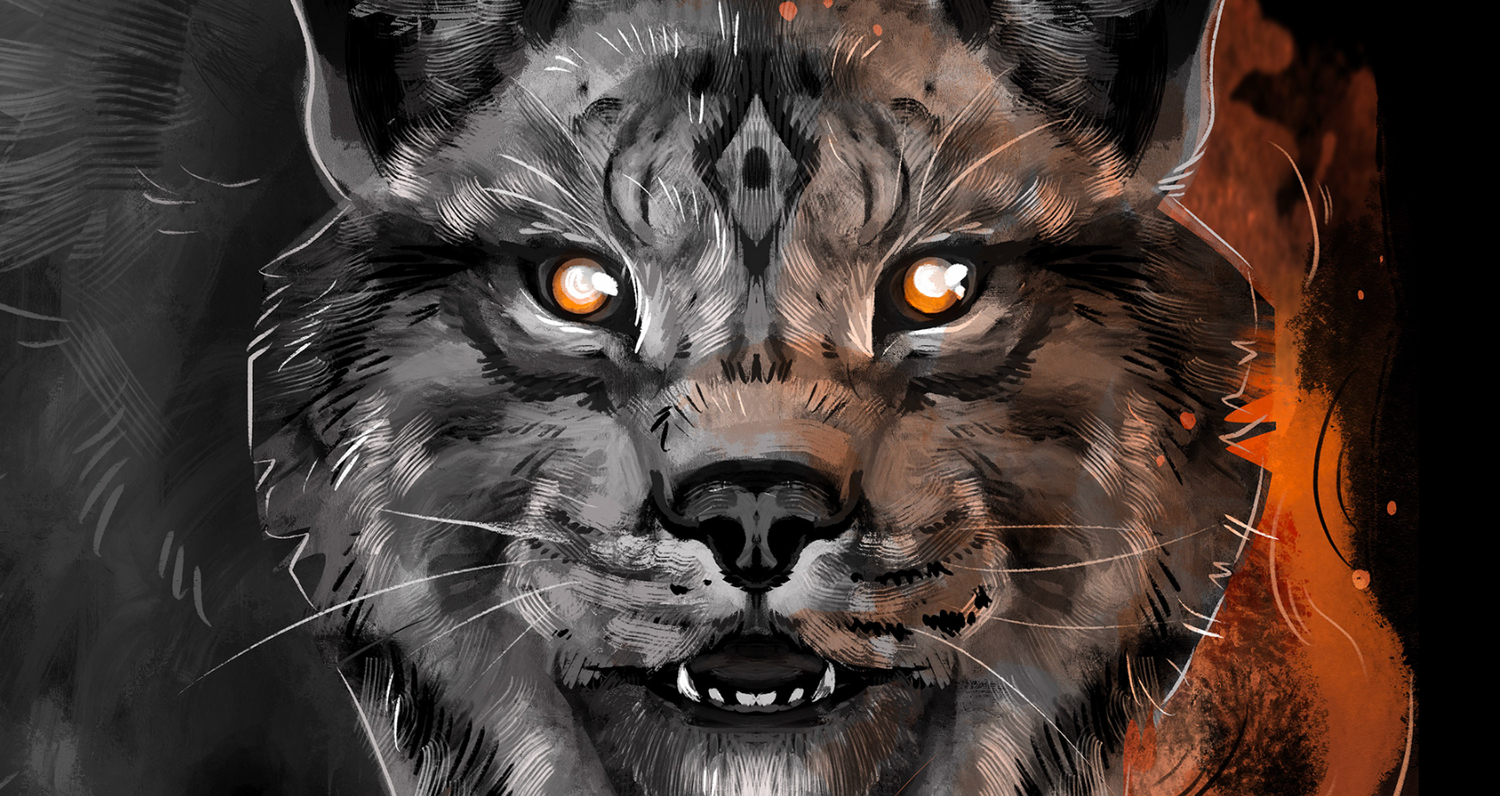 LUNAR Card Game
I recently worked with AllPlay to illustrate a brand new card game. LUNAR launched with three other games on Kickstarter, and was funded in under 15 minutes.
Artwork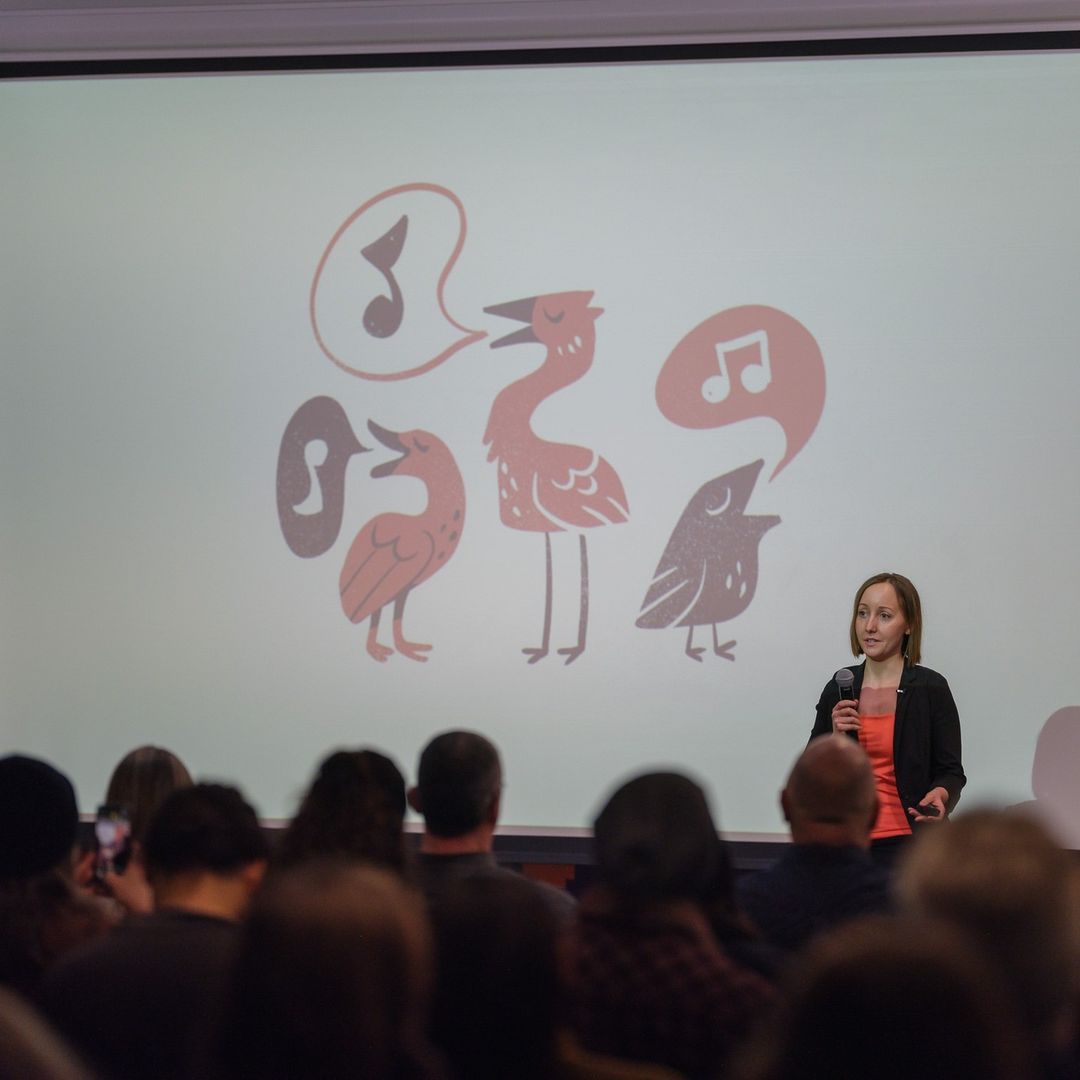 Creative Mornings
An illustrated talk I gave at Creative Mornings Ottawa on the emergence of 'creative' AI, and the importance of the human touch.
Watch
By Fire Comic
A short-run zine/comic I illustrated based on a short story. Physical copies were used to fundraise for wildfire relief, and were sold out within two days. Digital copies are now availale for download.
Buy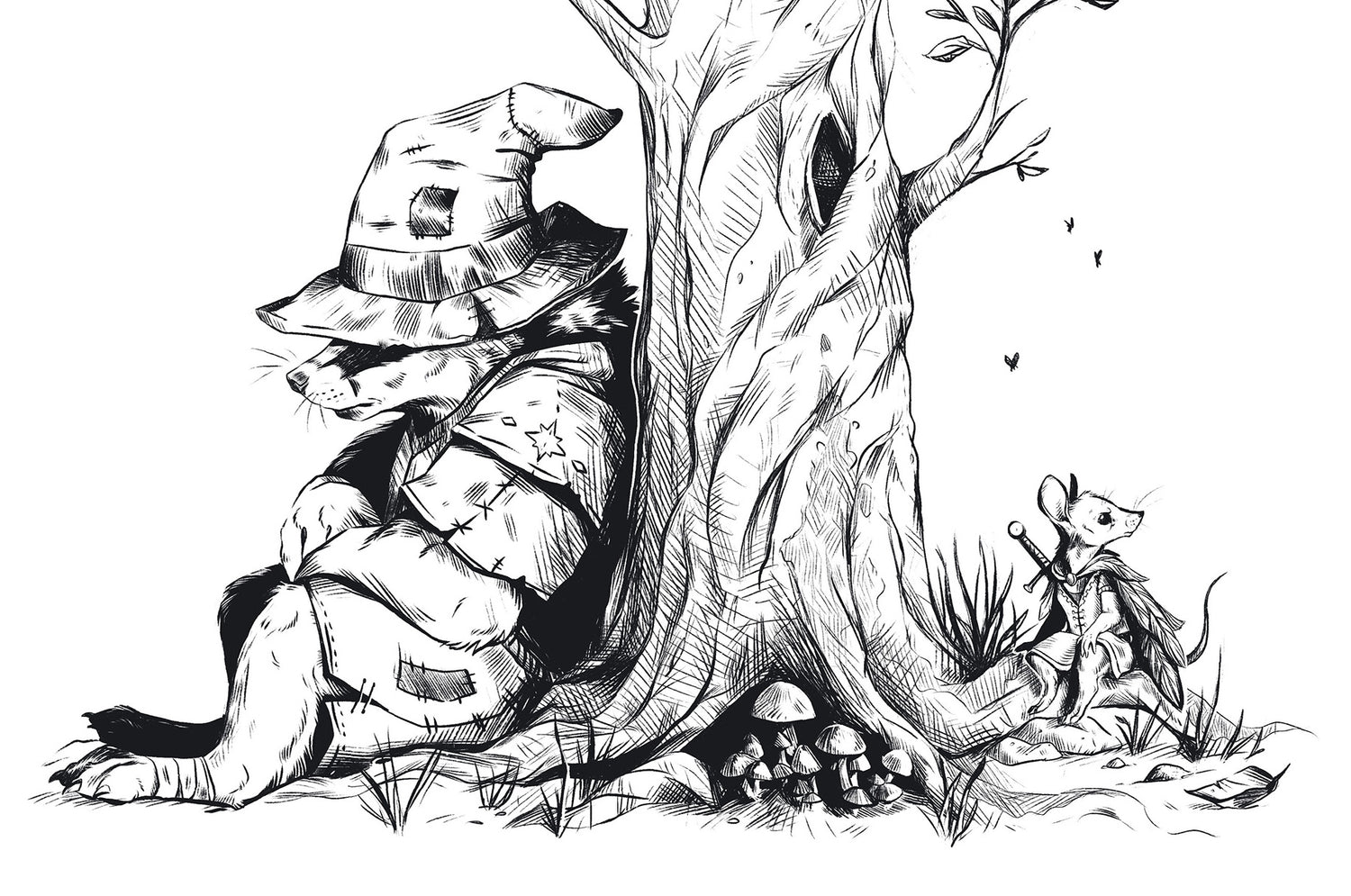 Primrose RPG
I recently completed over a dozen illustrations for a new TTRPG. This included characters, scenarios and other supportive artwork to help bring the project to life.
This is one of my favourite projects in recent years, so if you have something similar you'd like to collaborate on, please reach out.
Hire Me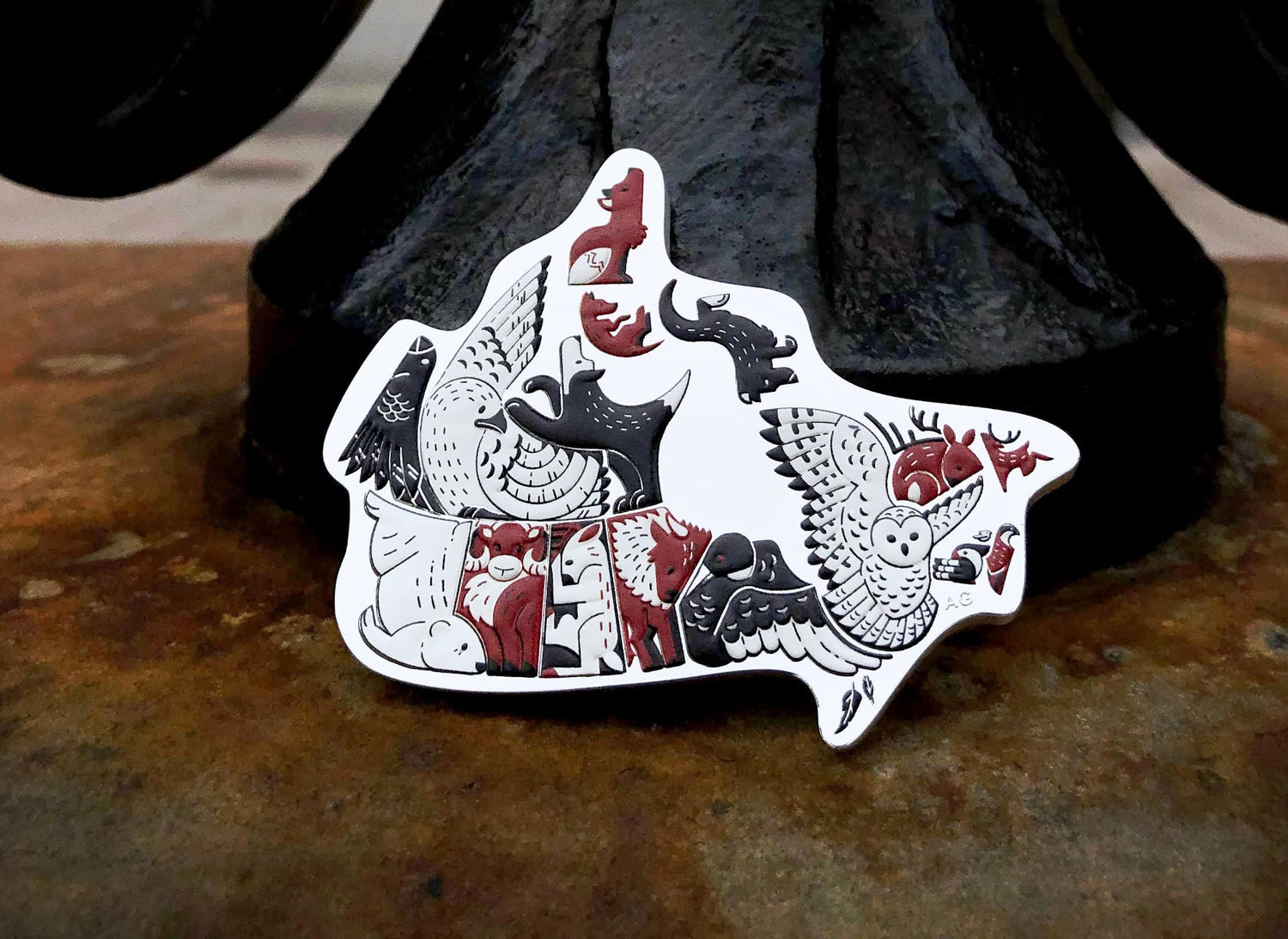 The Canadian Landscape
Personal artwork purchased and officially minted by The Royal Canadian Mint. Each province and territory is represented by its official animal or bird. The coin had a limited release of 2000, and sold out almost immediately.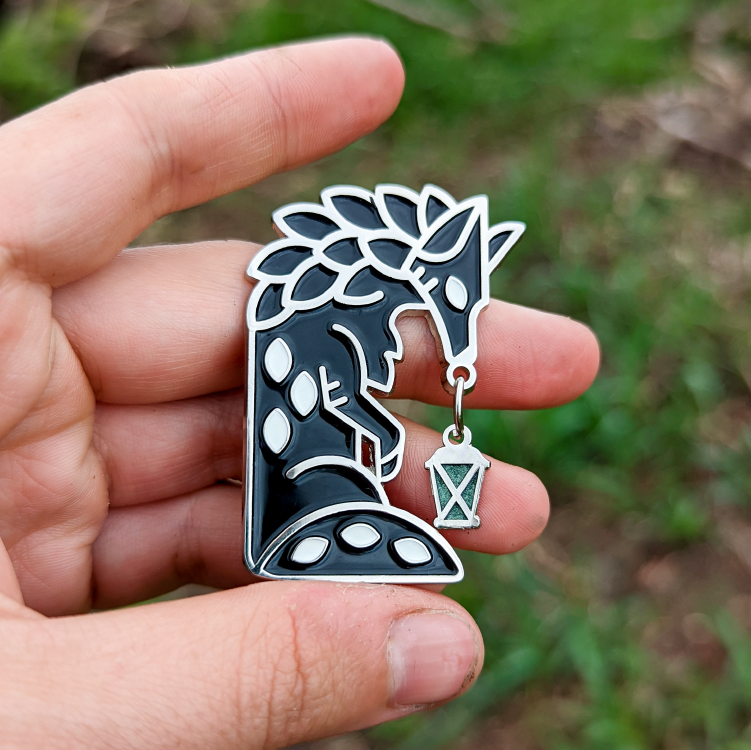 Grave Matters
In my spare time I have been working to restore a family cemetery that dates back to 1802. I document the restoration process on my instagram account 'Grave Matters', and occasionally create pins and prints to help fundraise for the cause.
Buy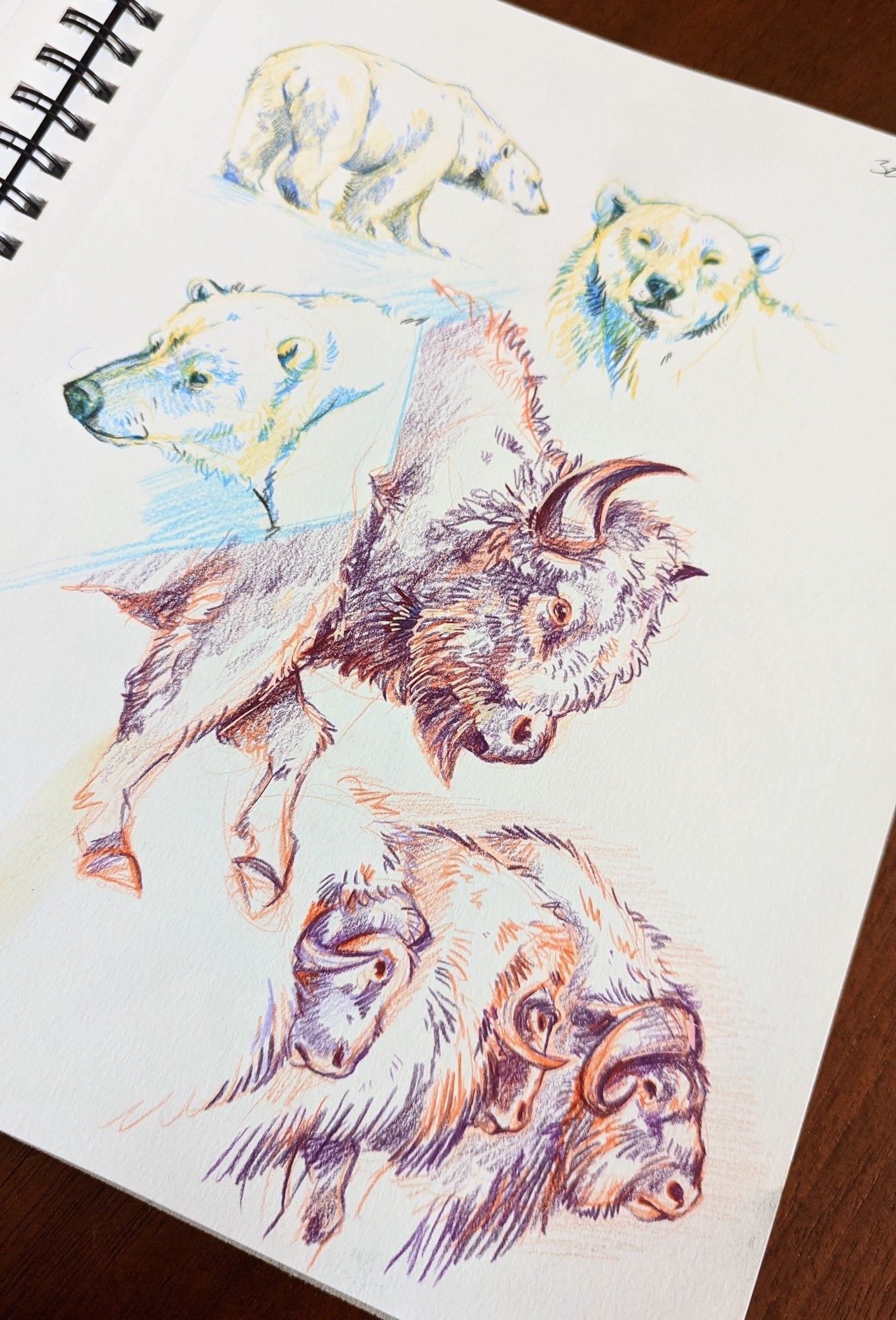 Instagram
If you'd like to see works-in-progress, sketches, or just see more of what I do, feel free to follow me on social media.
Follow Me